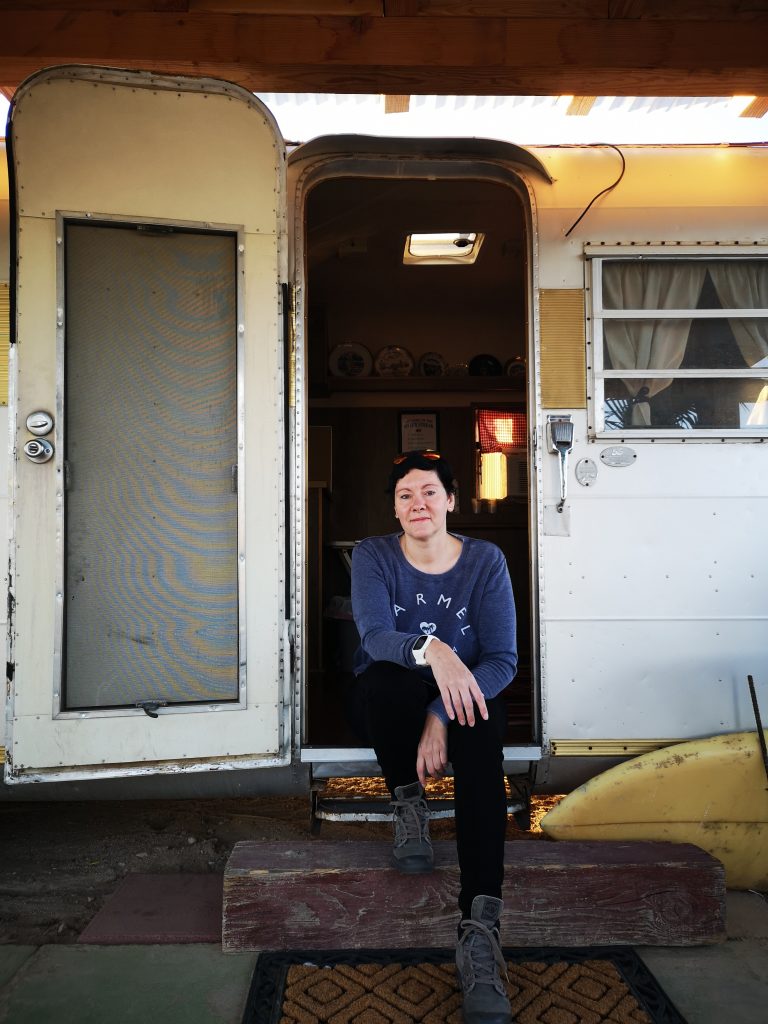 Hi…
I'm a Sabine
lifepartner, born in summer and a bookworm.
I'm relaxed while driving with good music.
I love to plan out projects and realising them.
I'm a big fan of switzerland
especially of the Berner Oberland with its landscapes.
My name is Sabine, born in vienna and photographer from Lower Austria,
who's living out her passion for a few years now.
In normal life I'm active in healthcare and
was voluntary busy at the emergency rescue service.
My job is being a pharmaceutical-mercantile Assistent (PKA),
and I'm in it with big enthusiasum.
Non important which job I'm active in, all have one thing in common.
I'm accompaning and touching people with my work.
I love to hold on to moments and keeping memories;
With big empathy I'm photographing the human being and its craft.
I really like to retain the essence of the establishment and the personalities which are behind all of it.
With my pictures I want to express the indivituality and bring up the instinctiveness of each person, with all their facetes.
I'm excited meeting you!
Sabine Reichlmayer
C L I E N T S
Rotes Kreuz Oberwaltersdorf
die apoteeke in teesdorf
FF Baden-Stadt
FF Leobersdorf
Hufschmied Zöchling
Cranio Astrid Göschl
Fuhrparkberater.at
Salon Estetica
Seifensieder Barbara Freyberger
2008-2010 Graphic-Design course (InDesign)
2010 Basic-Course in Photography
2010-2013 Student at the Prager Fotoschule (Photography-School)
2013 Graduate of the Prager Fotoschule for practical and artistic Photography
2015 Workshop about Product-Photography
P U B L I C A T I O N S
Yeah!…It's time!!!
My first book, with my pictures in it, was released in september,
because of great and intensive cooperation,
with the amazing and lovely Author Barbara Freyberger.
Wonderful recipes and tipps  about handmade soaps,
with natural oils, extracts and herbs,
re-emerged by Christian Verlag (Publisher)
NATURSEIFEN SELBER MACHEN